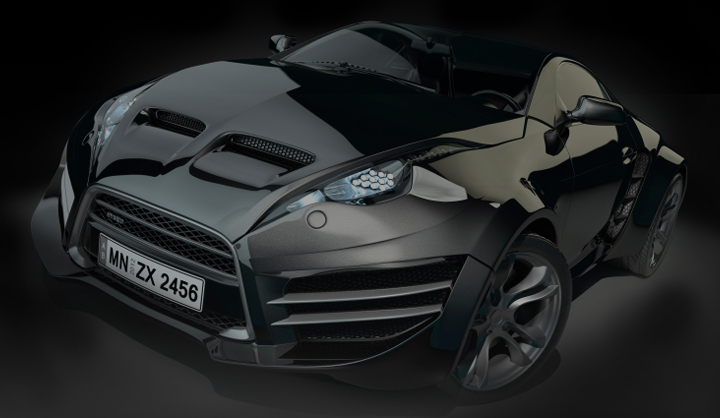 About
XpressCredit
While designed for auto dealerships, our systems are versatile enough for a wide variety of loan types. This web-based software system powers an Indirect loan placement network that we call a Credit Aggregation System (CAS) and a Loan Origination System (LOS) both allowing precise filtering and the ability to auto decision, enhancing profitability for all users.
Dealers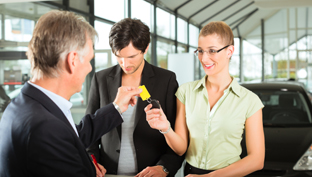 About
XpressCredit DMS
XpressCredit provides independent auto dealers with access to financing sources through our patent-pending technology solution.
Lenders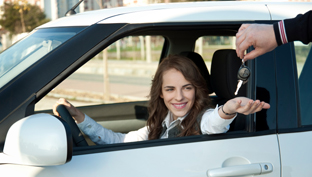 About
XpressCredit LOS
XpressCredit provides technology and credit aggregation and Loan Origination Services to lenders across the country.